Filing season resource center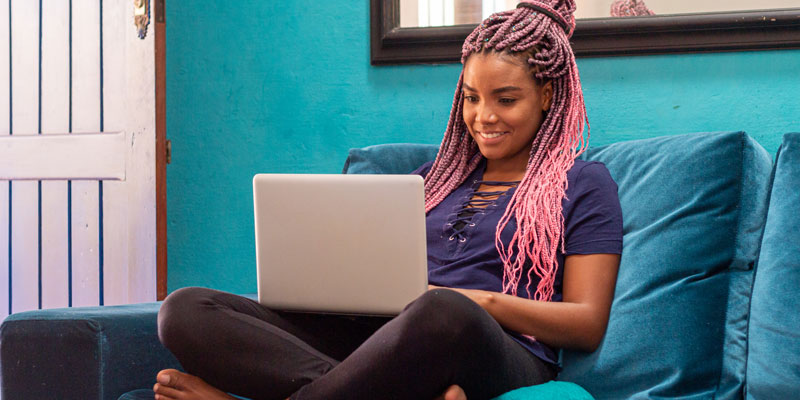 Get started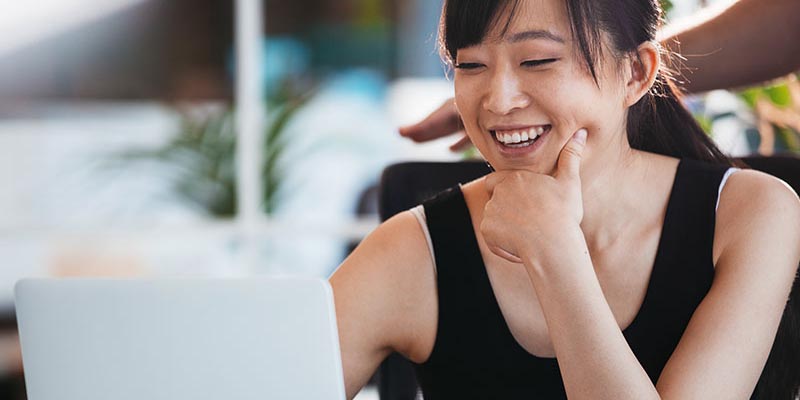 E-file your return
With Free File, there are more reasons than ever to e-file!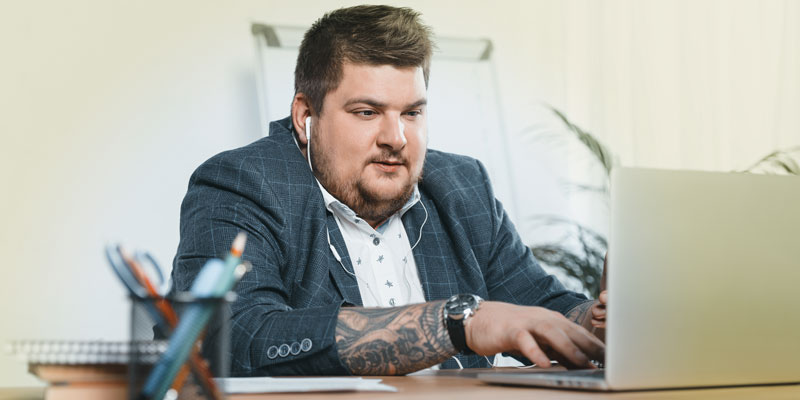 Find free assistance
Our Facilitated Self Assistance (FSA) program helps you find the free e-file software that's right for you. Use our online resources from home to assist you with preparing and electronically filing your federal and New York State returns.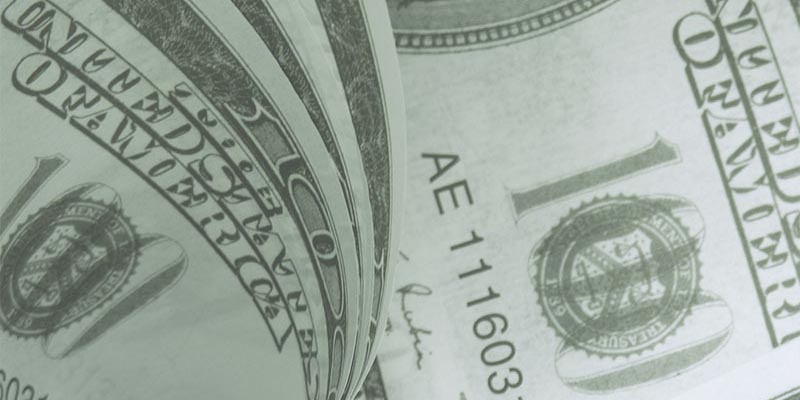 Check your refund
Follow the progress of your refund online or with our automated phone system (518-457-5149)—24/7!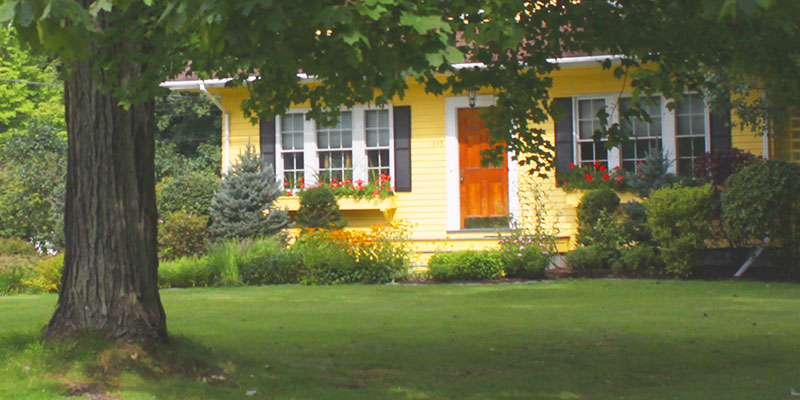 Find property tax check information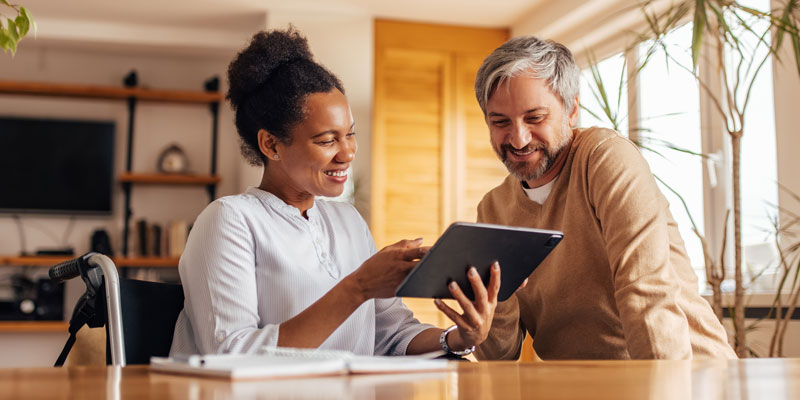 Respond to a letter
If you receive a request for more information, your refund will take longer to process. However, you can respond to most letters online, quickly and easily.
See Respond to your letter and follow the steps outlined to resolve your letter as quickly as possible.
Video: E-file—a remedy for paper
New York State Fights Refund Fraud and Identity Theft
Updated: