Check your refund status online 24/7!
Check your refund status online 24/7!
Select the tax year for the refund status you want to check.
Enter your Social Security number.
Choose the form you filed from the drop-down menu.
Enter the amount of the New York State refund you requested. See Refund amount requested to learn how to locate this amount.
Note: To check the status of an amended return, call us at 518-457-5149
Para español, llámenos al 518-457-5149—oprima el dos.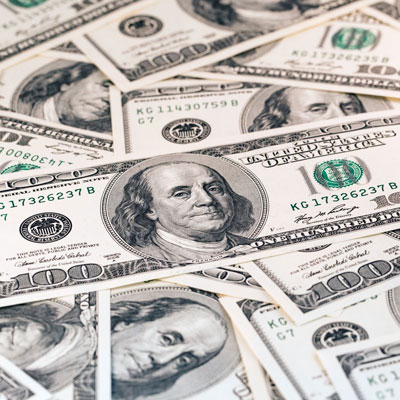 Receive a notification when we issue your refund!
The best way to communicate with the Tax Department about your return is to open an Online Services account and request electronic communications for both Bills and Related Notices and Other Notifications.
To ensure that you receive future communications in the message center of your Online Services Account Summary homepage, create your account now, before filing your next return. 
Understanding your refund status
As you track the status of your return, you'll see some or all of the steps highlighted below. For more information about your status and for troubleshooting tips, see Understanding your refund status.
Want more information about refunds? See these resources:
To receive a notification when your refund is issued and other electronic communications about your income tax refund see Request electronic communications from the department.
Updated: