Freedom of Information Law (FOIL)
Freedom of Information Law (FOIL)
Request Tax Department records through the New York State Freedom of Information Law
To request a copy of your tax return, contact our Disclosure Office. See Get a copy of my return.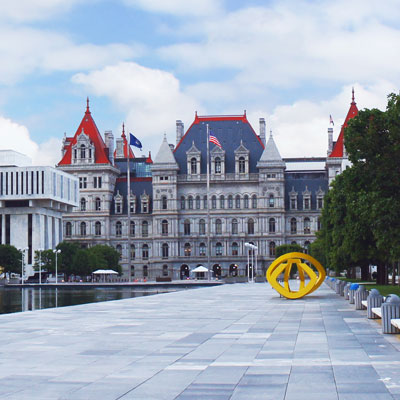 Overview
The Freedom of Information Law (FOIL)—Article 6 § 84-90 of the NYS Public Officers Law—provides the public with the right to access government records—with certain exceptions.
Record means any information (in any physical form) kept, held, filed, produced, or reproduced by, with, or for the Tax Department. Records include—but are not limited to—reports, statements, examinations, memoranda, opinions, folders, files, books, manuals, pamphlets, forms, papers, designs, drawings, maps, photos, letters, microfilms, computer tapes or disks, rules, and regulations or codes.
Updated: