Department of Taxation and Finance
Have you heard about the homeowner tax rebate credit?
The homeowner tax rebate credit (HTRC) is a one-year program providing direct property tax relief to eligible homeowners in 2022.
If you're a homeowner who qualifies, we'll automatically send you a check for the amount of the credit. Your amount will depend on where your home is located, how much your income is, and whether you receive Enhanced or Basic STAR.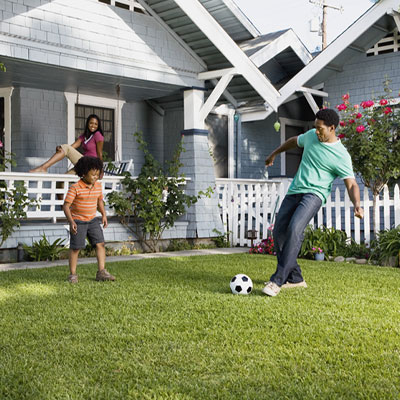 What are you looking for?
What's

New
Fuel taxes suspension
The recently enacted New York State budget suspended certain taxes on motor fuel and diesel motor fuel effective June 1, 2022. To receive notifications as we issue additional guidance, subscribe to Sales tax, IFTA, Miscellaneous tax, or Highway use tax (HUT) emails.
Updated: