Department of Taxation and Finance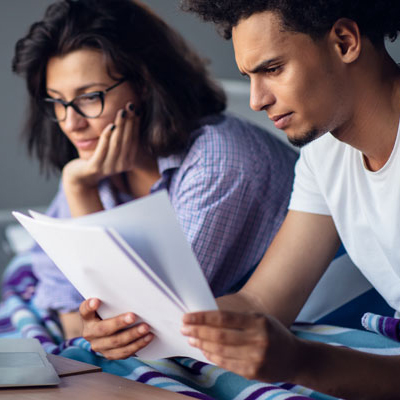 What are you looking for?
What's

New
Estimated tax resource center
Our new estimated tax resource center simplifies estimated tax, with information about who must pay and tools to assist you.
Are you self employed? Check out our Self-employment resource center too!
Register or renew
Business owners—in case you missed it, we created a new page with all your registration (and renewal) responsibilities. Whether you're just starting out or closing your business, our page can help you meet your requirements.
Updated: