Department of Taxation and Finance
Have you heard about the homeowner tax rebate credit?
The homeowner tax rebate credit (HTRC) is a one-year program providing direct property tax relief to eligible homeowners in 2022.
If you're a homeowner who qualifies, we'll automatically send you a check for the amount of the credit. Your amount will depend on where your home is located, how much your income is, and whether you receive Enhanced or Basic STAR.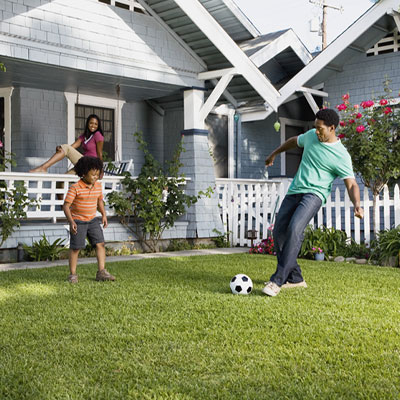 What are you looking for?
What's

New
Highway use tax (HUT) filing frequency thresholds
HUT filing frequency thresholds have changed. If you're affected, we'll notify you.
For more information, see TB-HU-260, Filing Requirements for Highway Use Tax.
Featured in

June
Missed a due date?
If you haven't filed and paid your tax, use our penalty and interest calculator to calculate your late filing and late payment penalties and interest.
Note: Only use this calculator if you're sending your late return and late payment together.
Review FAQs about filing requirements, residency, and telecommuting
This page summarizes current New York state law and guidance relating to frequently asked questions due to the COVID-19 pandemic.
Explore our Financial Education Program
The Financial Education Program is a series of short modules and videos designed to take you through the benefits available to you and the responsibilities you have as a New York State taxpayer. You can start anywhere in the series or review all the modules. This is for you—let us know what you think!
Updated: