Department of Taxation and Finance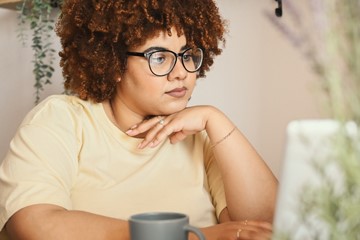 Prepare and file your income tax return with Free File!
If your 2021 income was $73,000 or less, you're eligible to use Free File income tax software. It's our no-cost way to easily complete and file your federal and New York State income tax returns online. For more information, see Free File your income tax return. To be sure you aren't charged a fee, access the Free File software that's right for you directly from our website.
Get your ducks in a row
Filing season is open! Get your ducks in a row to start filing your personal income tax return today:
For more resources on getting ready and information on filing assistance, see our filing season resource center.
2021 income tax returns are due April 18, 2022.
What are you looking for?
What's

New
Unemployment Form 1099-G
To request a copy of your unemployment Form 1099-G for calendar year 2021, visit the Department of Labor (DOL) website. You'll need this form when you file your 2021 income tax return.
If you disagree with the information reported, you can ask DOL to review your 1099-G for accuracy.
Posting requirements for tax return preparers and facilitators
If you're a tax return preparer, facilitator, or both, you have new posting requirements. By January 1, 2022, you must post certain items—prominently and conspicuously—at every location where you provide tax preparation or facilitation services.
Instructions for responding to a bill or notice
We created step-by-step instructions to help you successfully respond to a bill or notice online. Whether you agree with our notice or bill, need to provide additional information, or want to challenge a Tax Department decision, responding online is the fastest, easiest way to resolve an issue.
Updated: