Department of Taxation and Finance
Were you or your business affected by the Blizzard of 2022 in Erie, Genesee, Niagara, St. Lawrence, and Suffolk Counties? 
Filing season is in full swing!
If you haven't already, get started on your personal income tax return today. For all the resources you'll need this season:
You may qualify to use Free File software.
Free File software is our no-cost way to easily complete and file your federal and New York State income tax returns online. If you make $73,000 or less, you may qualify.
Returns are due April 18, 2023. If you need more time, request an extension online.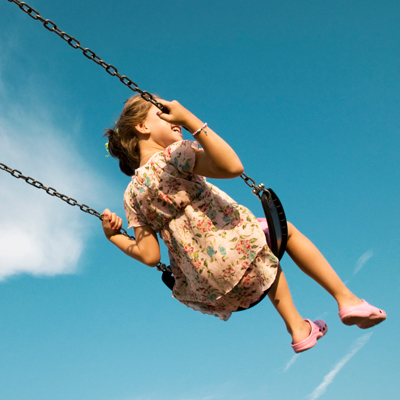 What are you looking for?
What's

New
Adult-Use Cannabis Products Tax Web File
Adult-Use Cannabis Products Tax Web File is here!
If you are a registered adult-use cannabis products distributor, retailer, or both, you must use our Adult-Use Cannabis Products Tax Web File application to file your returns.
Clearer form instructions
We are updating the instructions for many of our forms with plainer language, and turning many of them into webpages so they're more accessible to all New Yorkers.
Updated: