Department of Taxation and Finance
Looking for full-time hourly employment?
We're hiring! Apply to join our team. We offer a competitive benefits package, including a 37.5-hour workweek plus health, dental, and vision care.
Interested in permanent employment? Visit StateJobsNY for information.
What are you looking for?
Featured

Resources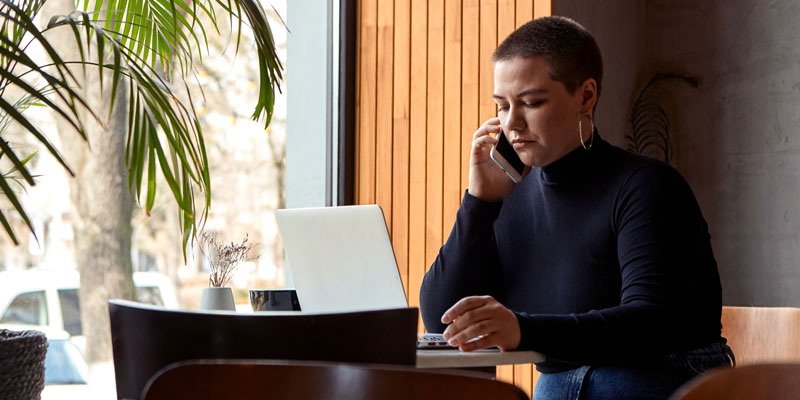 Choose an online service
We offer a number of online services to fit your busy lifestyle. Check your payment balance, file a return, make a payment, or respond to a department notice—anywhere, anytime.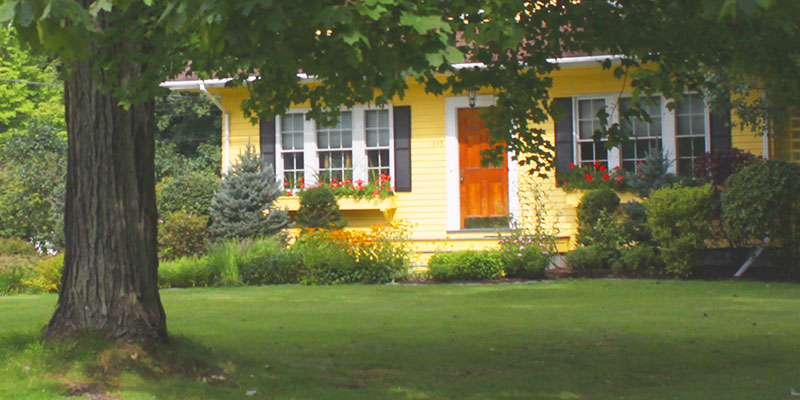 Learn about STAR benefits for homeowners
If you've recently bought a home, or never applied for the STAR benefit on your current home, you should investigate the STAR options available to you. You may save hundreds each year!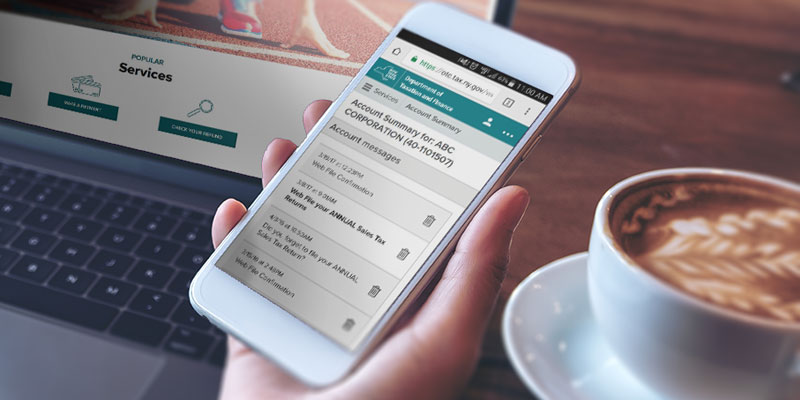 Use Sales Tax Web File
Log in to your Business Online Services account to Web File your sales tax returns. With Web File, you can schedule payments in advance, save your bank account information for future use, and update your business information.
Tax Department response to novel coronavirus (COVID-19)
Owners of property subject to a tax lien sale or tax foreclosure who own ten or fewer residential dwelling units (including their primary residence) may declare a COVID-19-related hardship if they meet certain conditions. See Tax Department response to novel coronavirus (COVID-19) for more information.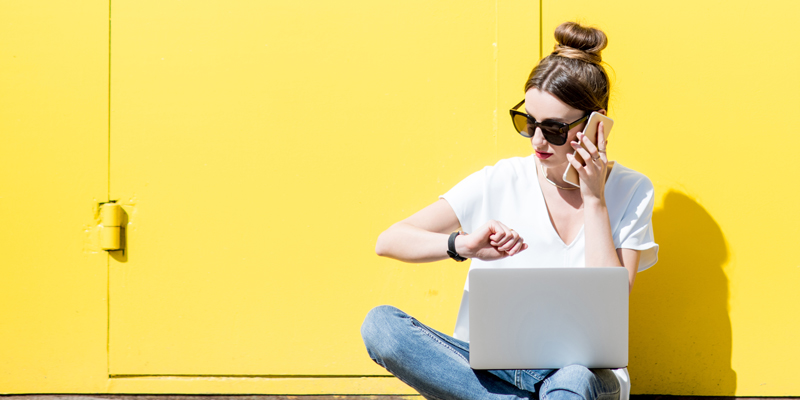 Pay with Quick Pay (for individuals only)
Need to make a payment toward a bill, notice, or IPA? Use Quick Pay to pay directly from your bank account. There's no fee and you don't need an Online Services account.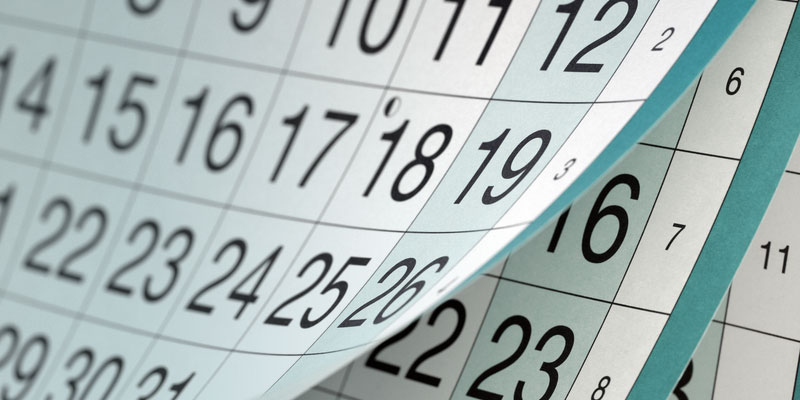 View our due dates calendar
Looking for your due date? View our calendar of filing due dates for corporation tax, personal income tax, and sales tax.
What's

New
Posting requirements for tax return preparers and facilitators
If you're a tax return preparer, facilitator, or both, you have new posting requirements. By January 1, 2022, you must post certain items—prominently and conspicuously—at every location where you provide tax preparation or facilitation services.
Instructions for responding to a bill or notice
We created step-by-step instructions to help you successfully respond to a bill or notice online. Whether you agree with our notice or bill, need to provide additional information, or want to challenge a Tax Department decision, responding online is the fastest, easiest way to resolve an issue.
Updated: