Department of Taxation and Finance
We're mailing STAR credit checks!
Are you expecting a STAR credit check from New York State? To find out when we'll issue checks for your area, use our STAR Credit Delivery Schedule lookup:
Note: If you receive the STAR exemption on your school property tax bill, you won't receive a STAR check. If you're not sure whether you're receiving the STAR exemption or credit, see our question and answer on the topic. 
Are you a homeowner who isn't receiving a STAR credit or STAR exemption? Register for the STAR credit. If you have questions, review our frequently asked questions.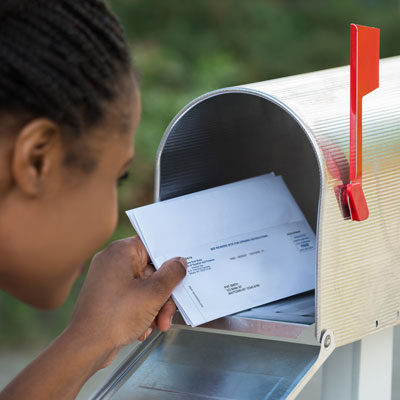 What are you looking for?
What's

New
Tips to avoid filing errors: pass-through entity tax (PTET)
We created a new page with filing tips to help you successfully Web File your annual PTET return. 
Cigarette tax floor tax returns due by November 20, 2023
The New York State excise tax increased on September 1, 2023. If you are a retail dealer, wholesale dealer, or cigarette stamping agent and owe the cigarette floor tax, you must file a return and pay the tax due by November 20, 2023.
For more information and instructions, see Cigarette and tobacco products tax.
Corporate Tax Reform regulations proposed
The Tax Department has formally proposed the regulations relating to corporate tax reform.
Updated: