Department of Taxation and Finance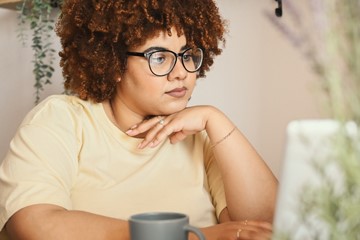 Prepare and file your income tax return with Free File!
If your 2020 income was $72,000 or less, you're eligible to use Free File income tax software. It's our no-cost way to easily complete and file your federal and New York State income tax returns online. For more information, see Free File your income tax return. To be sure you aren't charged a fee, access the Free File software that's right for you directly from our website.
Tax relief for New Yorkers impacted by COVID-19
The Tax Department has extended the due date for New York State personal income tax returns originally due on April 15, 2021, to May 17, 2021.
What are you looking for?
Featured

Resources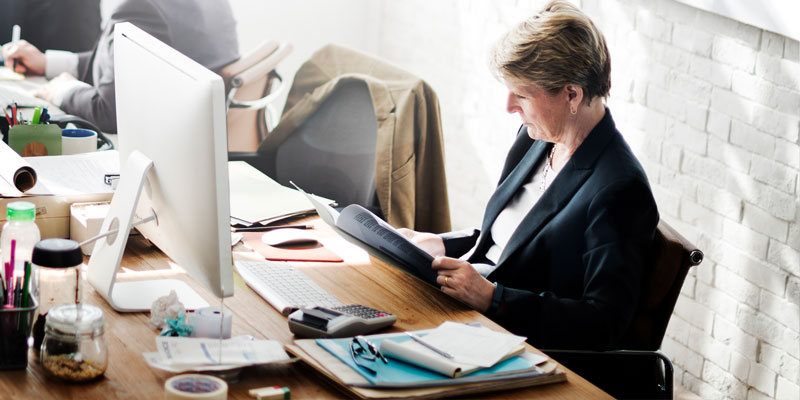 Choose an online service
We offer a number of online services to fit your busy lifestyle. Check your payment balance, file a return, make a payment, or respond to a department notice—anywhere, anytime.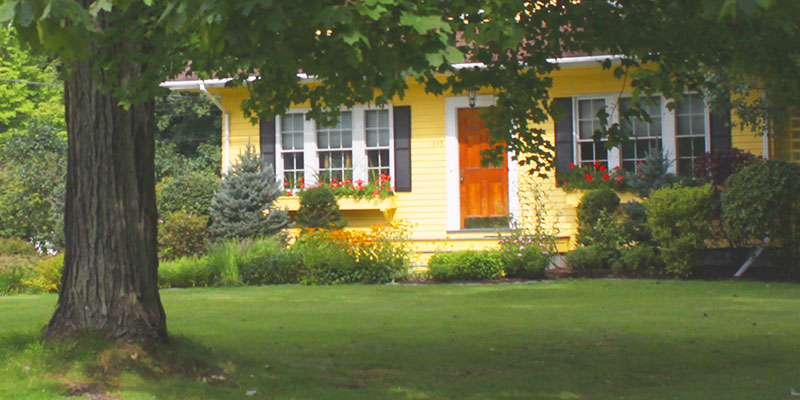 Learn about STAR benefits for homeowners
If you've recently bought a home, or never applied for the STAR benefit on your current home, you should investigate the STAR options available to you. You may save hundreds each year!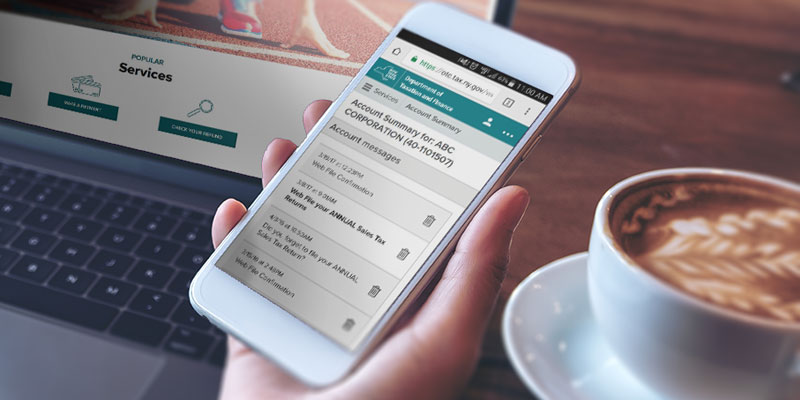 Use Sales Tax Web File
Log in to your Business Online Services account to Web File your sales tax returns. With Web File, you can schedule payments in advance, save your bank account information for future use, and update your business information.
Tax Department response to novel coronavirus (COVID-19)
Owners of property subject to a tax lien sale or tax foreclosure who own ten or fewer residential dwelling units (including their primary residence) may declare a COVID-19-related hardship if they meet certain conditions. See Tax Department response to novel coronavirus (COVID-19) for more information.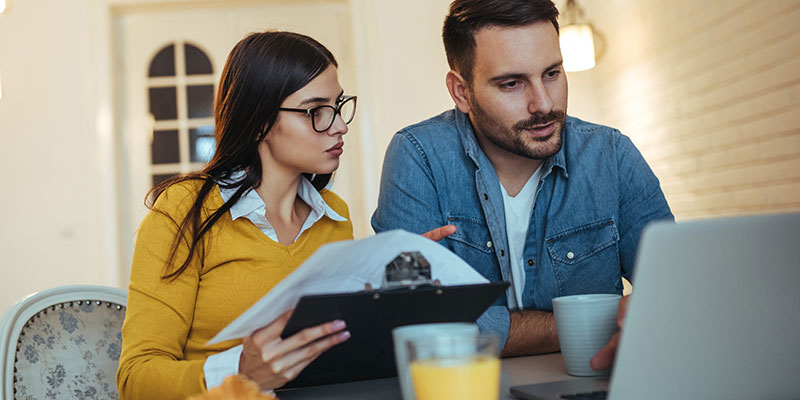 Explore our new Financial Education Program
The Financial Education Program is a series of short modules and videos designed to take you through the benefits available to you and the responsibilities you have as a New York State taxpayer. You can start anywhere in the series or review all the modules. This is for you—let us know what you think!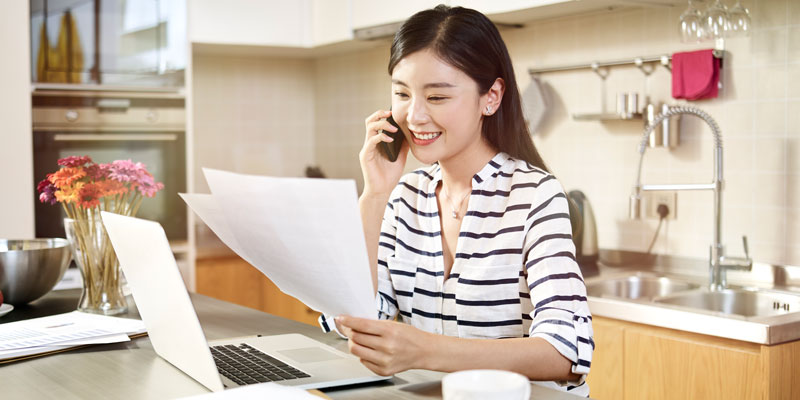 Facilitated Self Assistance (FSA) program
If your income in 2020 was $72,000 or less, you qualify to receive free virtual tax assistance from the department. We can assist you as you electronically prepare and file your 2020 federal and state income tax returns at no cost. Our online tax software is a safe and secure way to file. It's quick and easy!
What's

New
New York State tax implications of recent federal COVID relief
Learn about the implications of the federal Coronavirus Aid, Relief and Economic Security Act (CARES ACT), Consolidated Appropriations Act, 2021, and American Rescue Plan Act of 2021 on New York State personal and corporation taxes.
NYS-45-ATT filers: Changes to Wage Reporting Upload
For calendar quarters beginning on or after January 1, 2021, you'll use a new, improved Online Services application to upload your wage reporting bulk files.
Featured in

April
FAQs about filing requirements, residency, and telecommuting
This page summarizes current New York state law and guidance relating to frequently asked questions due to the COVID-19 pandemic.
View our due dates calendar
Looking for your due date? View our calendar of filing due dates for corporation tax, personal income tax, and sales tax.
Learn about the Charitable Gifts Trust Fund
The FY 2019 Budget created a new Charitable Gifts Trust Fund in the joint custody of the New York State Commissioner of Taxation and Finance and the State Comptroller to accept donations for the purposes of improving health care and public education in New York State. If you're interested in making a contribution, review our guidance to learn more.
Updated: