Department of Taxation and Finance
3, 2, 1, and liftoff!
The 2022 income tax filing season is open. To get started on your personal income tax return:
To learn about your free e-file options, and for filing resources:
Income tax returns are due April 18, 2023.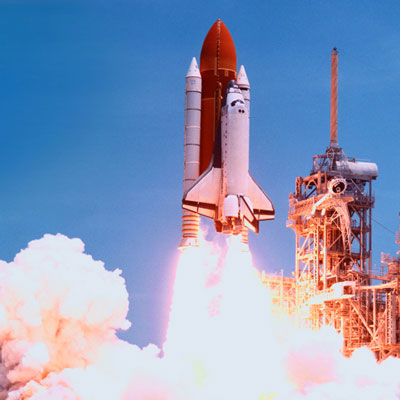 What are you looking for?
What's

New
Letter resource center
We've created a letter resource center to make it easier for you to identify and respond to Tax Department mail.
Learn what we're mailing this month, what kinds of letters we send, how to respond, and more!
Job examinations
There are new job opportunities at the Tax Department. We've posted new openings, as well as several exams that could be your gateway to a career in state government.
Come work with us and make a difference! 
Updated: