Press Office Media Center
Find out what's happening at the Tax Department
Get the latest on news and information from the New York State Department of Taxation and Finance. Find press releases, updates, record requests, and consumer alerts.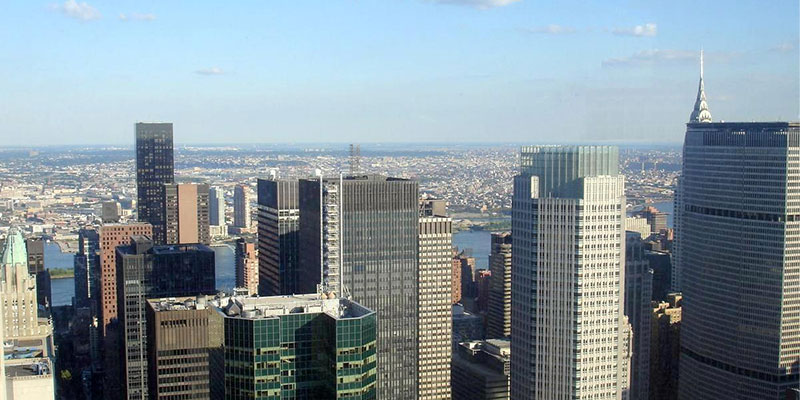 Press Releases
The Tax Department issues press releases to keep New Yorkers up to date on the agency's enforcement efforts and to offer taxpayers tips and reminders throughout the year.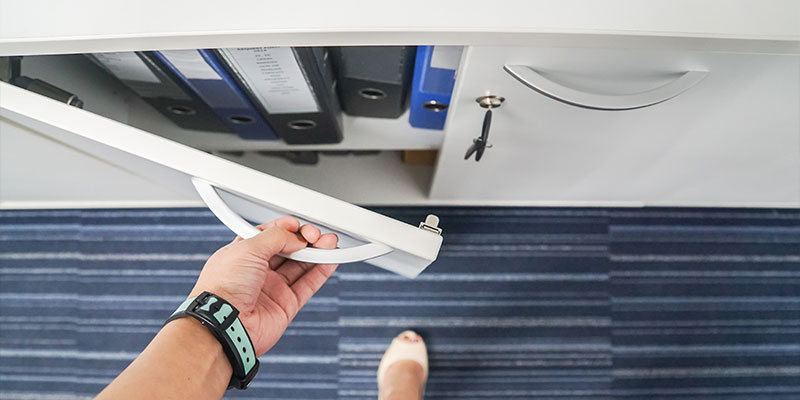 Freedom of Information Law (FOIL) request
Request Tax Department records through the New York State Freedom of Information Law.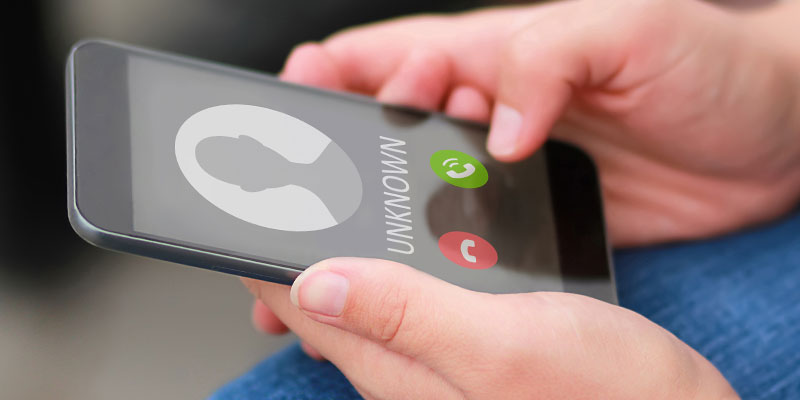 Report fraud, scams, and identity theft
Don't be a victim: report suspicious tax behavior and keep up to date on the latest scams.
Contact the press office
Reporters and other media representatives: Call 518-457-7377. You can also check out our E-file media center for content to share with your audiences.


Taxpayers: See our telephone number page to find the best number to call for help.
Updated: