Instructions to Download Form RP-5217-PDF, Real Property Transfer Report
STAR ad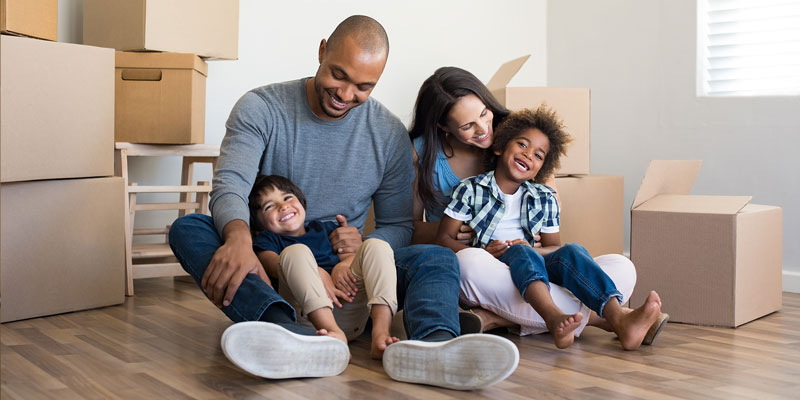 New homeowners: Register for STAR!
If your home is your primary residence and your income is under $500,000, you may be eligible for hundreds of dollars in savings each year! To get started, register for the STAR credit.
You may also be eligible for an exemption on your property tax bill. Visit Property tax exemptions to learn more.
STAR ad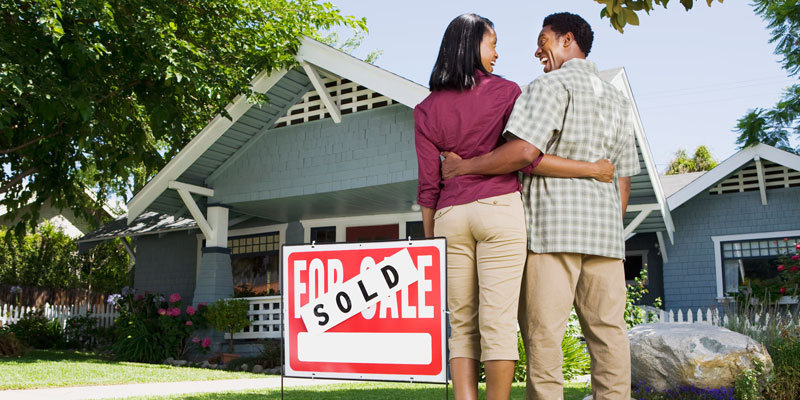 Real estate professionals: Get the handout for new homeowners!
Realtors and attorneys, as your clients purchase new homes, we encourage you to provide them with this printable one-page handout: Register for the School Tax Relief (STAR) credit.
Updated: