Search employment ad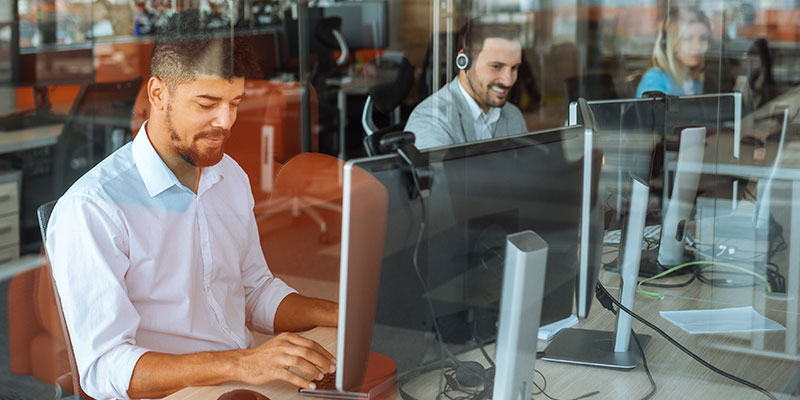 Looking for a job? Make a difference at Team Tax!
If you're looking to start a new career, better balance your personal and professional lives, or simply to serve New York State citizens, a career at the Department of Taxation and Finance might be right for you.