Other e-file options
Did you receive Excluded Workers Fund (EWF) benefits in 2021?
The Department of Labor (DOL) mailed you federal Form 1099-G with:
the amount of the EWF benefits you received in Box 6, and

the amount of New York State withholding in Box 11.
You must report EWF benefits when you file your federal and state income tax returns.
If you are e-filing your return, your software should prompt you to enter all the information from your Form 1099-G, including Box 6. If it does not, contact your software company for assistance.
If you are filing a paper return, report the amount in Box 6 as other income on:
line 8Z of Schedule 1 of the federal Form 1040,

 

U.S. Individual Income Tax Return, and
line 16 of New York State Form IT-201,

 

Resident Income Tax Return.
Visit DOL at 1099-G Tax Information for Excluded Workers Fund to learn more about the Form 1099-G for EWF they sent you.
If your 2021 income is more than $73,000, you are not eligible to use Free File software to prepare and e-file your state return. However, other approved commercial software may have free options to prepare and e-file your basic federal and state income tax returns. 
Use approved commercial software
Use an approved software provider to prepare and e-file your federal and state return together. The software you choose may include a free option; please read the eligibility requirements before you get started.
See E-file-approved commercial software for a list of software providers you can use.
Note: Some software is available in Spanish. Look for Disponible en español after the product name.
Use a paid tax preparer to e-file
Most tax preparers are required to electronically file their clients' New York State tax returns. By law, preparers cannot charge you extra for electronically filing your New York State return.
See Consumer Bill of Rights Regarding Tax Preparers for guidance.
---
Resources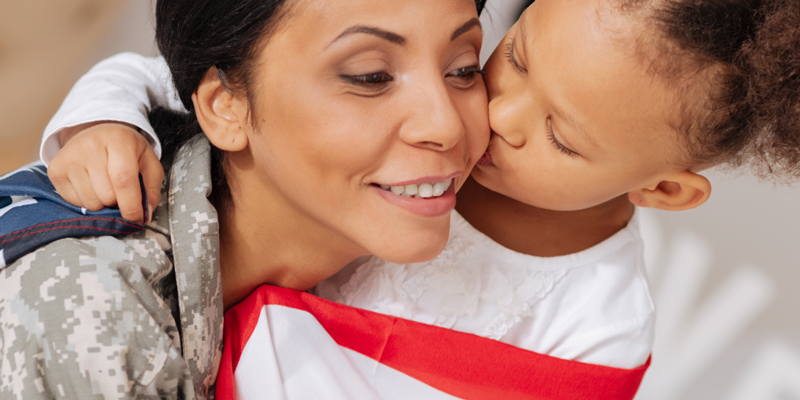 MilTax: Tax services for the military
Members of the military community may also consider using MilTax from Military OneSource and the Department of Defense. MilTax free tax services include tax prep and e-filing software (no income limitations!) and personalized support that address the realities of military life – deployments, combat and training pay, housing and rentals, multistate filings, and more.
Subscribe
Sign up to receive Tax Tips for Individuals.
Updated: