Cigarette and tobacco products tax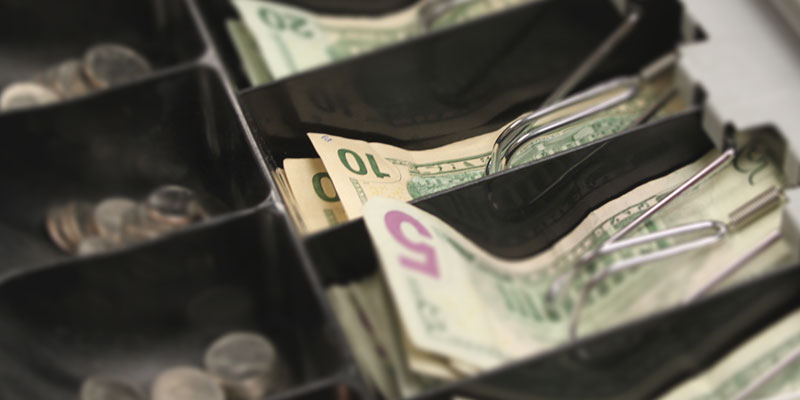 I have a license or registration
Already have your license or registration? Learn about your filing requirements and how to renew a license or registration.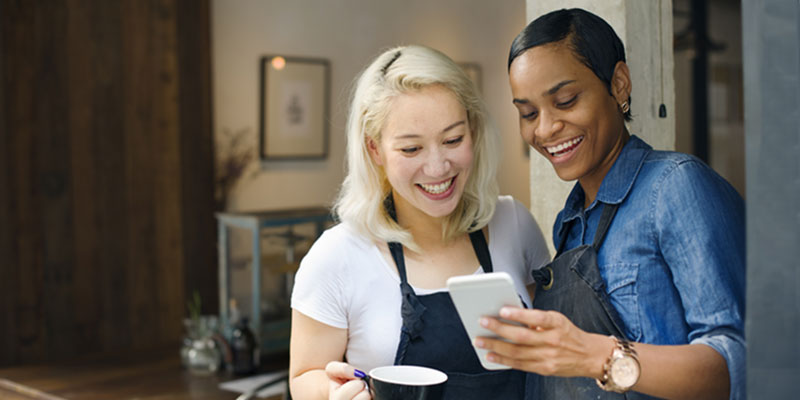 I am starting or expanding a business
New York is open for business. Everything you need to know to start and grow your business is right here. What are you waiting for?
Information
What is the tax on cigarettes?
New York State and New York City impose an excise tax on all cigarettes possessed in the state for sale.
The state excise tax rate is $4.35 per package of 20 cigarettes.

The New York City local excise tax is $1.50 per package of 20 cigarettes, bringing the combined tax rate for a package of 20 cigarettes purchased in New York City to $5.85.
How is the tax paid?
The excise tax is paid when a licensed cigarette stamping agent purchases New York State tax stamps from the Tax Department. As evidence of payment of the state tax, stamps must be affixed to the bottom of each pack of cigarettes sold in New York State. A joint New York State and New York City tax stamp is evidence that both the state and city excise taxes were paid.
In addition to the excise tax, the agent pays a prepaid sales tax at the time the cigarette tax stamps are purchased and passes that tax on to wholesalers and retailers. For more information on the prepaid sales tax, see Form ST-133, Certificate of Prepayment of Sales Tax on Cigarettes.
When are minimum wholesale and retail cigarette prices changed?
New York State establishes minimum resale prices for sales of cigarettes at the wholesale and retail levels. Minimum wholesale and retail selling prices are subject to change when a manufacturer price change or cigarette excise tax rate change occurs.
For additional information regarding cigarette price changes and minimum pricing, see Publication 509, Minimum Wholesale and Retail Cigarette Prices.
What is the tax on tobacco products?
New York State imposes an excise tax on tobacco products possessed in the state for sale at the following rates:
75% of the wholesale price on cigars and tobacco products (other than little cigars and snuff);
$4.35 per 20 little cigars;
$2 per container of snuff with one ounce or less; and
$2 per ounce of snuff and a proportionate rate on any fractional amount for containers with more than one ounce (for example, the tax on a 1.25 oz. container would be $2.50).
How is the tax paid?
The tax is paid by a distributor when the distributor imports tobacco products into this state or causes them to be imported.
Additional information
If you are starting a business that will sell cigarettes or tobacco products, see Get started now.
If you are licensed or registered to operate a business that sells cigarettes or tobacco products and need information about tax return filing requirements and license and registration renewal, see Filing and renewal requirements.
The tobacco products definition of wholesale price has been revised to be the price for which the tobacco products are sold to a distributor, before the allowance of any discount, trade allowance, rebate or other reduction, and including the federal excise taxes paid by the manufacturer or other person. The invoice received by a distributor for its purchase of a tobacco product is presumptive evidence of the wholesale price of the tobacco product.
This definition applies to all tobacco products possessed in this state for sale on or after October 1, 2020. No floor tax is due on inventory acquired before October 1, 2020.
Updated: