Register or renew
Your responsibilities as business owner, whether you're just starting out, or closing your business to head in a new direction, depend on the type of organization and the business itself.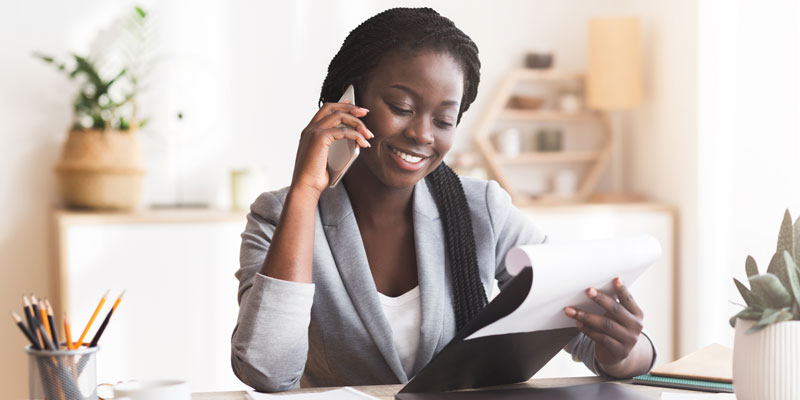 Register or apply for a license
Before you start doing business in New York State, learn about the licenses and registrations required for your business.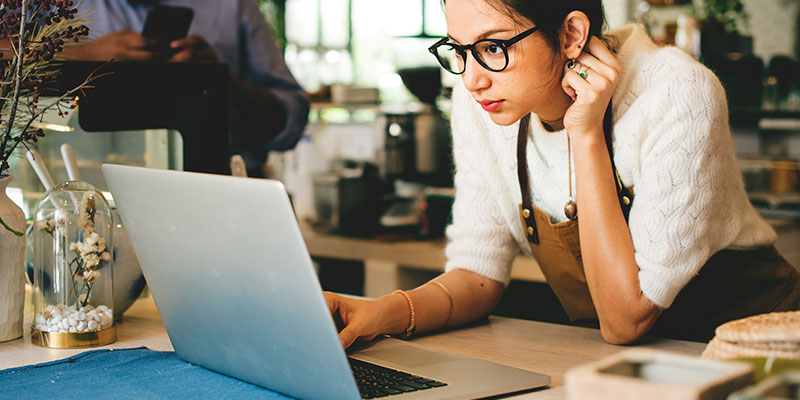 Renew
Certain registrations require periodic renewal. Before any renewal period, we will send you a reminder with requirements and due dates.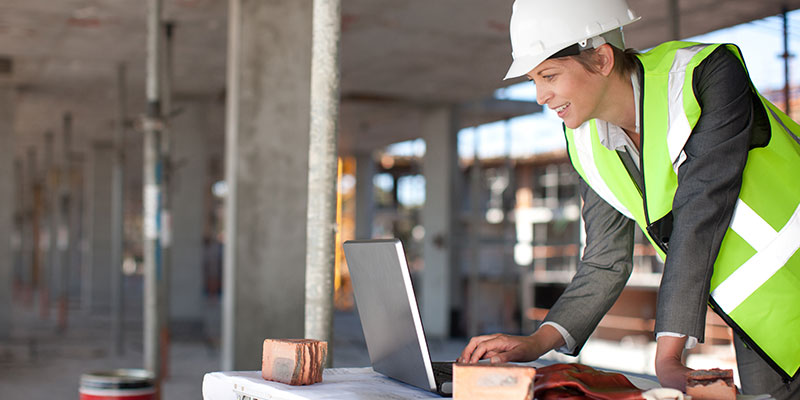 Update your business information
Update your business address or phone, responsible persons (sales tax only), and other business information. Other information includes:
owner or officer
NAICS code (if changed or expanded your business activity)
identification number
legal name
DBA or assumed name
Updated: