Manufactured Home Parks Registration
Manufactured Home Parks Registration (MHPR)
Registration for manufactured home parks has a new home at the Tax Department!
To submit your registration or update your account:
Note: If this is your first time submitting your registration on the Tax Department website, and you have not requested your login information with us yet, see Request Account.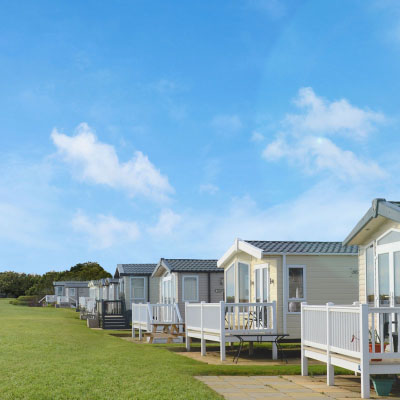 To make sure the Tax Department and the Division of Housing and Community Renewal each have what they need to better serve you and your manufactured home community, and to provide information for STAR, Manufactured Home Parks Registration is now submitted online at the Tax Department.
Subscribe
Sign up for updates for Manufactured Home Park Owners.
Demo: Manufactured Home Park Registration
Updated: