Homeowner Tax Rebate Credit: Check Lookup
Use this lookup to determine the amount you'll receive for the homeowner tax rebate credit (HTRC). We've already started mailing checks.
If you're not sure you qualify for the HTRC, see HTRC: Eligibility. To understand how we calculate your credit amount, see Homeowner tax rebate credit amounts.
Please note, by law, we cannot issue checks for the HTRC that are less than $100. 
Ready?
For homeowners within New York City
If you are a New York City homeowner, see New York City to find the amount of your HTRC check.
For homeowners outside of New York City
To find the amount of your HTRC check:
Select your county, below.

On the next page, select your city or town.

On the resulting page, find the column that matches the type of STAR benefit you received and your 2020 income.
---
My county name begins with:
---
A–C
---
D–L
---
M–O
---
P–S
---
T–Z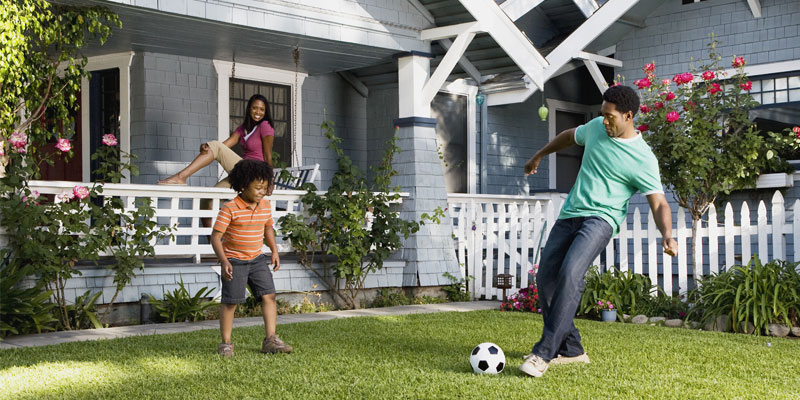 Learn about the homeowner tax rebate credit
The homeowner tax rebate credit is a one-year program providing direct property tax relief to nearly three million eligible homeowners in 2022. Learn whether you're eligible.
Have questions? Read our frequently asked questions.
Updated: