About the Commissioner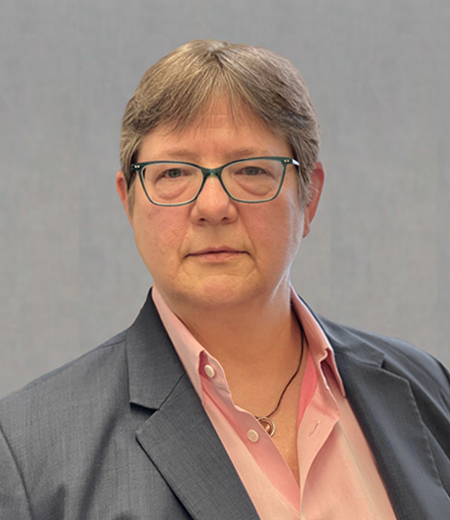 Amanda Hiller

Acting Tax Commissioner and General Counsel

Amanda Hiller began serving as Acting Tax Commissioner on April 23, 2021. Amanda continues in her role as General Counsel, a position she has held since December 2012. 

As Acting Commissioner, Amanda directs the activities of about 4,000 employees whose mission is to efficiently collect tax revenues in support of state services and programs while acting with integrity and fairness in the administration of tax laws. Toward that end, the department promulgates tax regulations; publishes forms, instructions, and guidance; engages in taxpayer outreach and education; processes tax returns; resolves filing errors and taxpayer protests; conducts audits; engages in civil and criminal enforcement activities; litigates tax disputes; and manages the state treasury.

As General Counsel, Amanda is responsible for all legal policy and matters of law for the department. She oversees the Office of Counsel, which provides legal services for the department. These services include litigation; internal and external Tax Law advice; the preparation and review of legislation; and other administrative matters.

Over a 30-year career in public service, Amanda has held senior positions in the legislative, judicial and executive branches, as well as in the nonprofit sector.

She earned her law degree from Albany Law School and a bachelor's degree from the State University of New York at Oswego.
A message from Acting Commissioner and General Counsel 
At the New York State Department of Taxation and Finance, we are constantly working to improve the taxpayer experience. We want the taxpayer experience to be as simple, logical, and equitable as possible. To advance this goal, all of our operational units are engaged in ongoing evaluation of how we interact with the public and, based upon feedback from our customers, we're improving continuously at Team Tax.

Our official communications are clearer and more concise. We are expanding our Free File and Taxpayer Assistance programs. We've enhanced the Office of the Taxpayer Rights Advocate. And we maintain one of the nation's best call centers staffed by tax professionals ready to assist you with any questions about filing matters.

At this website, you'll learn about these and other initiatives designed to provide the very best in tax administration for the people of New York.

Sincerely,
Amanda Hiller
How was your experience interacting with the Tax Department?
Tell us what you think. We welcome your feedback about:
Online Services and tools
Call Center customer service
Taxpayer experience
Improvement opportunities
Updated: