Guilty Plea Leads to Forfeiture of $12,000 Following Seizure of 34,000 Cigars
Bronx man surrenders $12,240 seized in trafficking case
For Release: Immediate,
For press inquiries only, contact: James Gazzale, 518-457-7377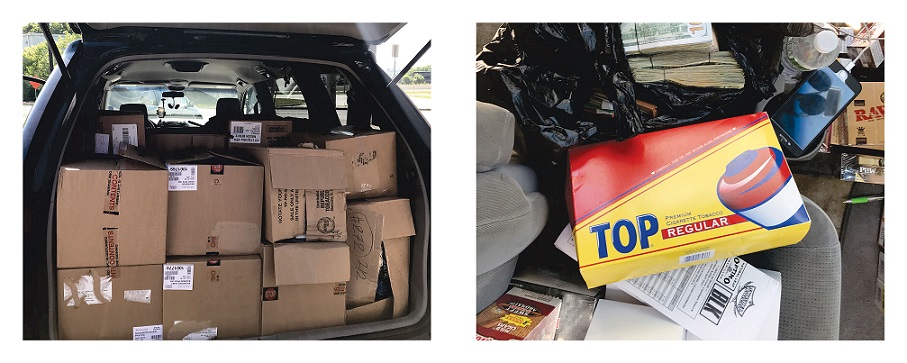 The New York State Department of Taxation and Finance today announced that Nasser Albarati, 52, of Edgar Place in the Bronx, pleaded guilty to disorderly conduct in Albany County Court on September 4 and surrendered $12,240 that was seized by Tax Department investigators, along with more than 34,000 untaxed cigars, on June 29, 2018.
"Those who blatantly evade our cigarette and tobacco products tax, depriving communities and the state of revenue needed for vital services and putting honest businesses at an unfair disadvantage, will be held accountable," said New York State Commissioner of Taxation and Finance Michael Schmidt.
At the time of his arrest, Albarati faced a felony charge after being found with 34,100 untaxed cigars and $12,240 in cash in his possession.
All tobacco products for retail sale in New York State must be purchased by a licensed distributor, and retail dealers must be in possession of purchase invoices showing that the taxes on the tobacco have been paid.
Report fraud
You can report tax evasion and fraud online at the Tax Department's website or by phone at 518-457-0578. The information is kept confidential. The Tax Department promptly reviews each complaint and takes corrective action when appropriate.
###
Updated: