Monroe County Business Owner Pleads Guilty to Sales Tax Fraud
Bell-Mar Enterprises failed to remit $105,000 in sales tax collected from customers
For Release: Immediate,
For press inquiries only, contact: James Gazzale, 518-457-7377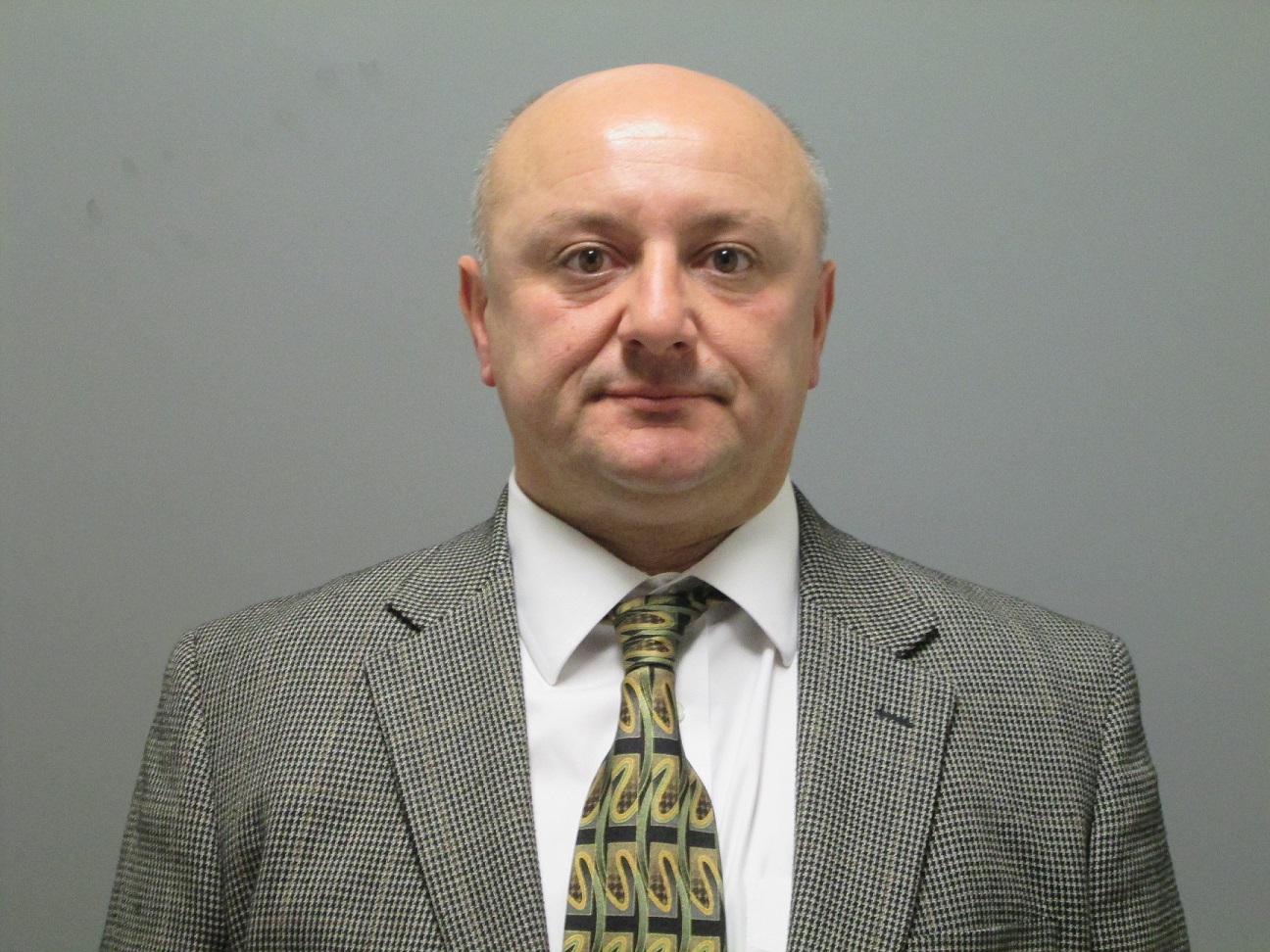 The New York State Department of Taxation and Finance today announced that a Monroe County businessman has pleaded guilty to 23 felony counts in a sales tax fraud case.
Dragan Mitrevski, 47, of 10 Silverknoll Drive, Rochester, is the self-employed operator of Bell-Mar Enterprises, a commercial cleaning business at the same address. He pleaded guilty in Monroe County Court to second-degree grand larceny, five counts of third-degree criminal tax fraud, and 17 counts of first-degree offering a false instrument for filing.
The case was prosecuted by the Monroe County District Attorney's Office.
"The defendant admitted to blatantly failing to remit sales tax collected from his customers, putting law-abiding businesses at a disadvantage and depriving his immediate community and all of New York State of revenue needed for vital services," said Acting Commissioner Nonie Manion. "We continue to work with our law enforcement partners to bring tax criminals to justice."
According to court documents, from December 2009 through November 2014, the defendant collected at least $105,859 in sales taxes from his customers—but failed to remit those funds to New York State.
Report fraud
You can report tax evasion and fraud online at the Tax Department's Web site or by calling 518-457-0578. The information is kept confidential. The Tax Department takes this type of illegal activity seriously, promptly reviews each complaint, and takes corrective action when appropriate.
###
Updated: